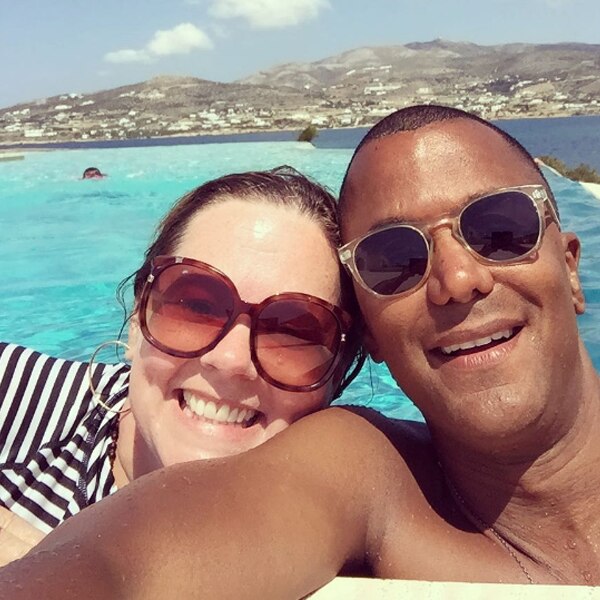 Instagram



Even if people have been particularly stupid today, Michel still found a reason to talk to Sookie.
Yes, former Gilmore Girls co-stars Yanic Truesdale and Melissa McCarthy reunited today...in Greece!

They gave us all the feels as they shared a sweet selfie together on Instagram, hanging by the pool with an incredible ocean view while on vacation.
Truesdale captioned the photo, "I love when this happens! By coincidence, we both booked a vacation at the same time in Greece! #magicaltiming #bestvacations."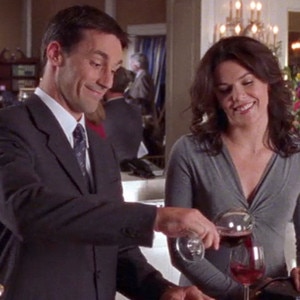 Photos
Famous Gilmore Girls Guest Stars You Forgot About



But McCarthy and Truesdale weren't the only ones involved in the fun.
The actor also shared a photo reading his other former co-star Lauren Graham's book, Talking as Fast as I can.

"Catching up on my reading in Greece," he captioned the photo. At last a vacation! Proud of my friend Lauren for her funny and entertaining new book! #talentedactress."

Of course, it's no surprise that these co-stars continue to gush over each other. In reuniting for the Gilmore Girls: A Year in the Life, Netflix's four-part event series, they all shared fond memories about working together on the show.

"Oh, it was a bloodbath," McCarthy joked with E! News after filming her return. "No, it was so fun. I get so sentimental to be back on those sets and to see everybody. It was amazing how we just all fell back into it."