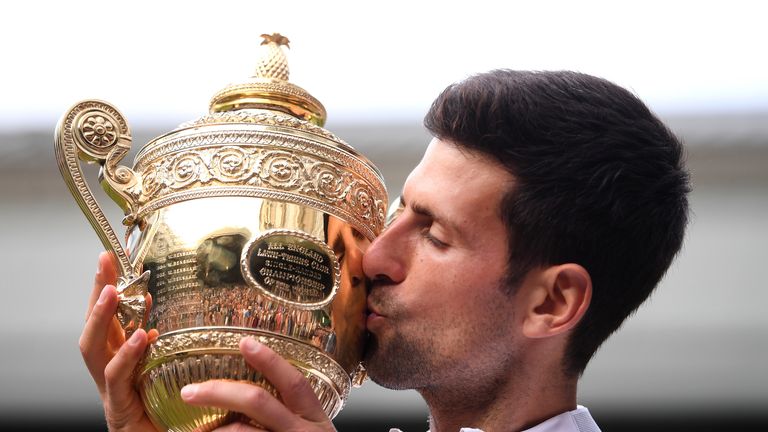 Djokovic defeats Federer to claim 5th wimbledon title.
Djokovic wins after four hours and 57 minutes on Centre Court - the longest men's singles final, eclipsing the 2008 final between Federer and Rafael Nadal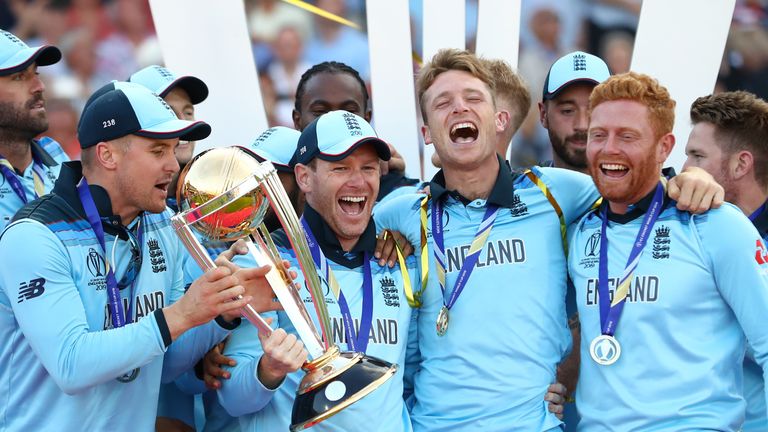 England win World Cup with stunning victory over New Zealand in Super Over
Ben Stokes scored a sensational 84 not out before Jofra Archer held his nerve as England beat New Zealand on boundary count-back after a Super Over to win the World Cup for the first time in a nerve-shredding final at a spellbound Lord's in one of the most remarkable cricket matches of all time.
AFCON UPDATE
Finals
Senegal vs Algeria
3rd place
Nigeria vs Tunisia




HAMILTON WINS 6TH BRITISH GP TITLE
Hamilton made history on Sunday by becoming the first driver to win the iconic British GP six times, with the world champion beating Valtteri Bottas while Ferrari and Red Bull battled and collided.