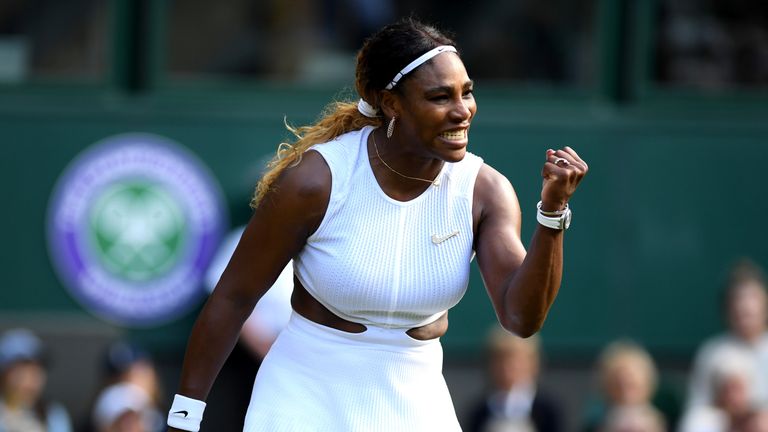 Serena Williams will look to win a 24th Grand Slam singles title when the seven-times champion faces Simona Halep in the Wimbledon final on Saturday.
The 37-year-old is into her third major showpiece since her return to the tour last year following the birth of her first child, but her two most recent visits to finals have ended in defeat.
Williams was beaten at the All England Club 12 months ago by Angelique Kerber, while the American then suffered a dramatic defeat against Naomi Osaka at the US Open.
But she insists the opportunity within her grasp is not weighing heavily.
"I thought about it this morning," Williams said. "I actually didn't think about it since because it's really not about 24, or 23, or 25.
"It's really just about going out there and giving my best effort. No matter what I do, I will always have had a great career.
Source : sky sports