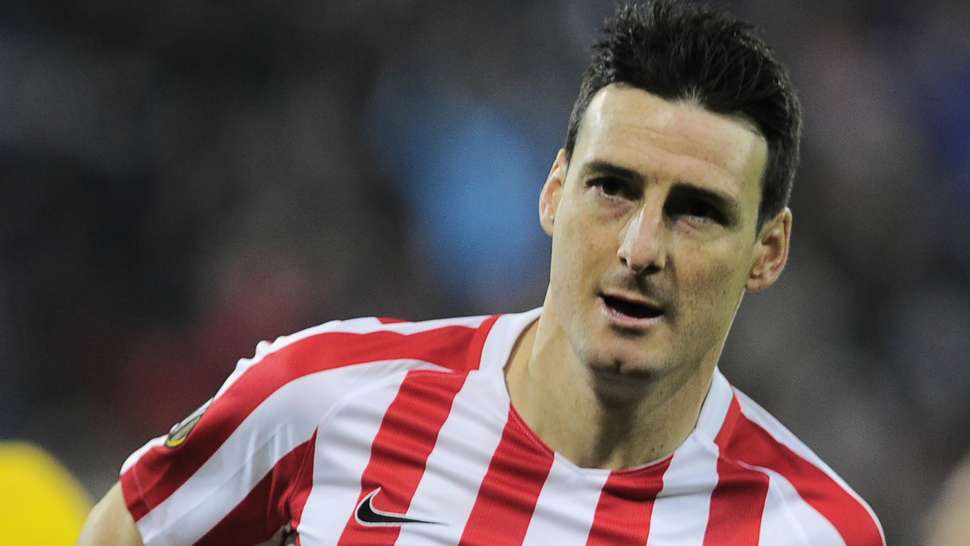 It was the first match of the new La Liga Satander season and what a way to kick off than a match between the reigning champions Barcelona and perennial rivals Athletic Bilbao.
Barcelona started the match with captain Lionel Messi sitting out this one due to injury, but was soon joined by Luiz Suarez who seem to twist his ankle and asked to be taken off.
And with the like of Antoinne Griezmann and Luke De Jong making their debuts for Barcelona, the match wasn't short of breathtaking moments and was a spectacle to behold. Beffiting of an opening match of a new season.
Adruiz was put into the foray in the 88th minute all for him to turn out to be the hero of the day with a well taken overe head flick from a capa cross in the 89th minute of the game.
Welcome to La Liga Satander for the 2019/ 2020 season.