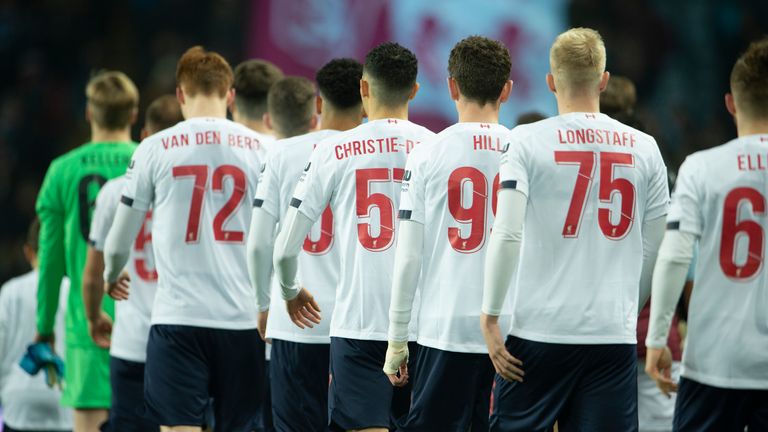 So Liverpool Fc suffered their first loss of the season in the EFL cup after choosing to field their youngest ever team against a resilient Aston Villa side who needed the win to boost their confidence levels owing to the position on the league table.
Liverpool choose to go for greater glory in the world club championship than vie for honors in the EFL cup.
The squad that traveled to the far east for this tournament consists of players who has rarely featured this term in the league or champions league.
Begs me to differ that the team management got it all wrong in their decision.
They would have dropped some of the experienced heads that don't feature much to team up with the young lads to give them a bit of confidence.
Because the team needed just eighteen player over the cause of their two matches at the world club championship to execute it.
And it wont go down well in history if they sacrificed the EFL trophy for the world club cup and fail to win it also.
what are your thought about their decision?