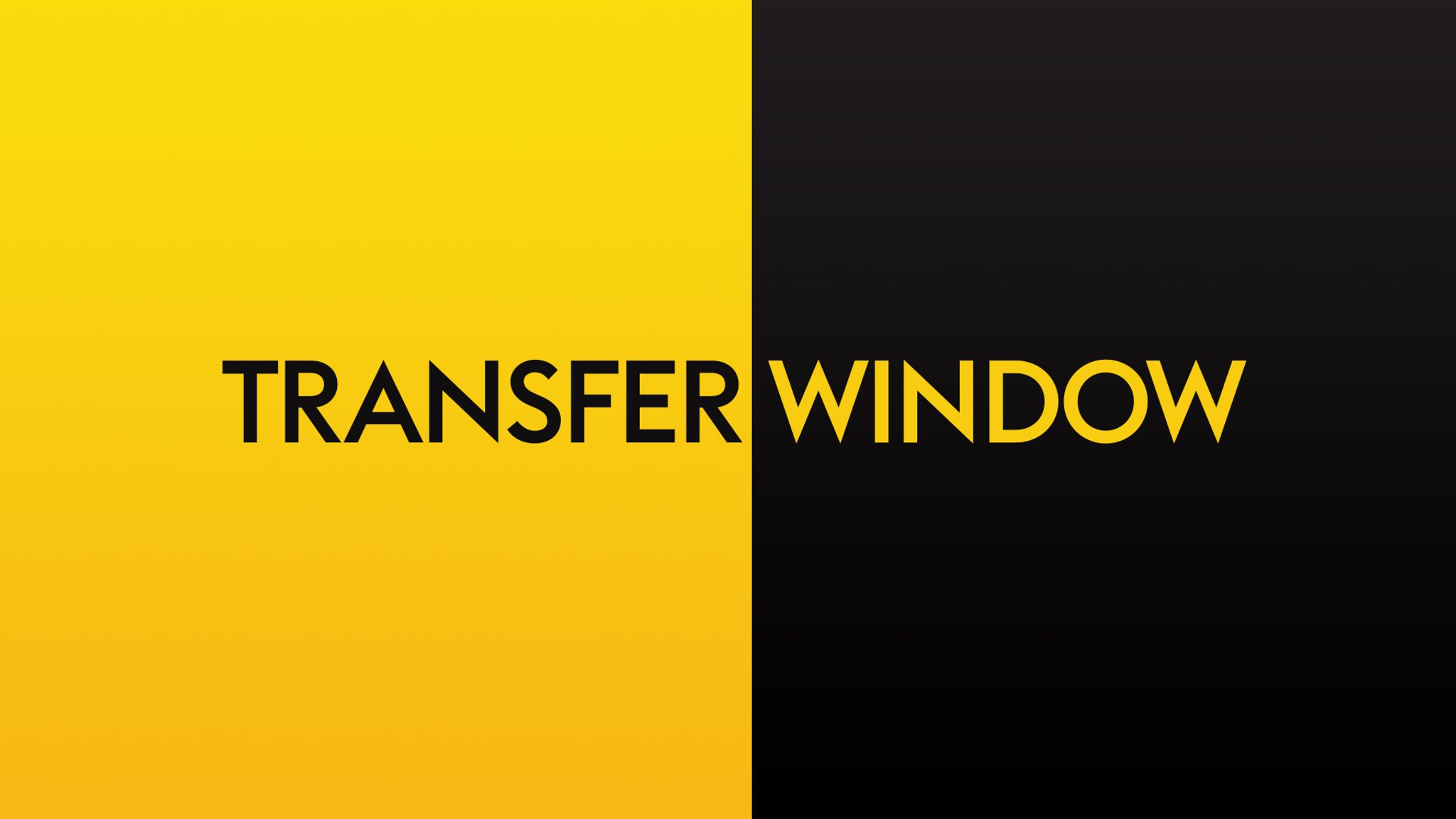 Its another winter transfer window clubs already doing their businesses, come to think of it according to former Arsenal
manager
"Arsene Wenger he believes the January transfer window must be scrapped as it leads unsettled players to focus on their next move rather than playing for their clubs".
Following his statement which seems true. it tends to de-stabilizes clubs on the long run. Because it means if you a lower club and you have a breakout player at the start of the season, there's no guarantee that he would finish the season in the club.
Since there are bigger clubs with stronger financial base to buy out such players in the mid season transfer window there by making the smaller club restart a building process all over again.
Such examples is the purchase of
Takumi Minamino from Red Bull Salzburg by Liverpool FC. Minamoto was one of the standout players for Salzburg during the group stage in the champions league.
Or the purchase of
Erling Braut Haaland from same Red Bull Salzburg by Borrusia Dortmund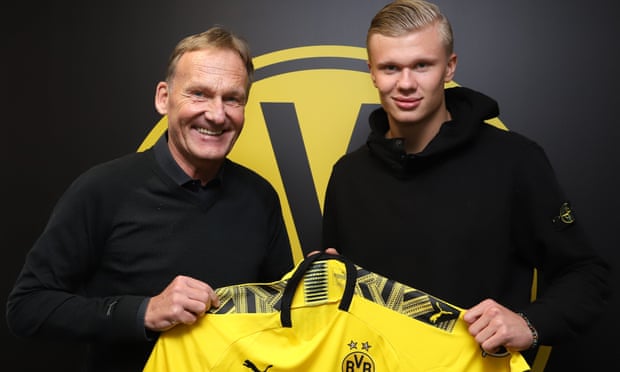 Should we say the January transfer window favor the rich and damns the not so rich, because of the money going round.
Most less financially stable clubs tends to give up their best players to get in good money while the hunt for them is hot.
While some sell off such player to get in funds to enable them run the affairs of the clubs in question.
Do you agree with Wenger on the scrapping of the January transfer window ?
Or should it be left?
Share your comments below, we would like to here from you.