So the NFF decided to shock everybody with the news of the appointment of Joseph Yobo the former captain of the Super Eagles of Nigeria now being the new assistant to the head coach Gernot Rohr, replacing former Rangers international head coach who also doubles as the U23 team coach Imama Amapakabo.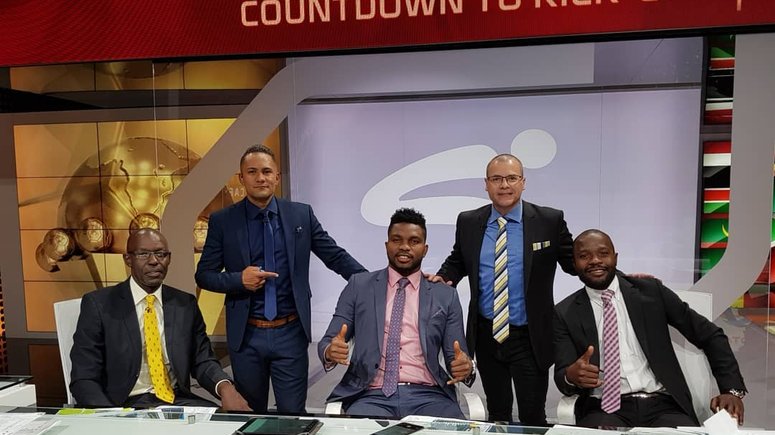 His appointment came as a shock owing to the fact he has never handled such position since his retirement from active football in june 2014.
Joseph Yobo has been working as a football pundit / analyst since his retirement most notable his AFCON 2017 Pundit job with super sports.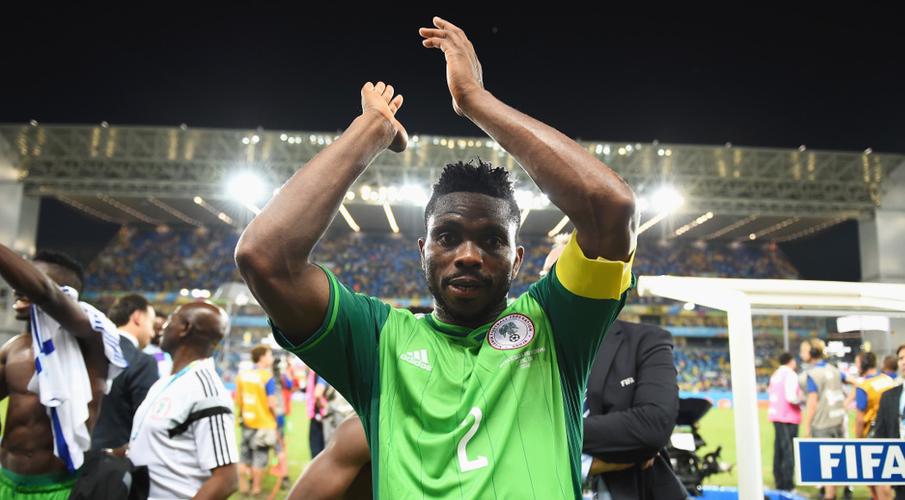 Some former internationals feels he would do a good job bringing the team together, while some Nigerians are skeptical about the appointment comparing it to Ole, Lampard and Arteta, the situations of former players taking the reins without adequate experience.
Speaking with ESPN after his appointment Yobo said "I'm super excited about the opportunity,"
"It's not something I was expecting so it came as a bit of a surprise, but when the opportunity came I had to grab it. And that's what makes it so special because I wasn't chasing it."
Would he be able to pull through unscathed or is this another disaster waiting to happen?